Room Make Over packages
Mood board service
A mood board is created to include pictures, ideas for interior curtain, blind, upholstery fabrics, 3d items like carpet samples and wood samples, these mood boards help in the design of your room, I bring together colours you are interested in using, combining them with your existing furniture or decor.
This service is ideal for an all round look at your rooms walls and floors, it includes recommended window dressing and a questionaire to discover what interior style suits you best and a basis colour scheming questionaire.
Here is an example of an colourscheme...coastal living and design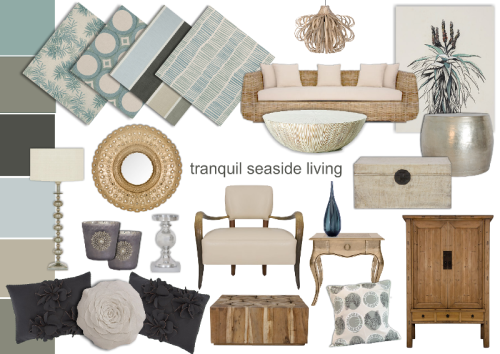 Mood board services start from £150 includes a visit to your home.
Colour scheming pack - Psycology of colours
This service helps you with colour scheming your rooms, I will consider your ideas and vision on colour and ask you to fill out a simple questionaire to establish your intended mood for the room, this includes a colour selector to eliminate unsuitable colours and find the correct colours for your room/decor.
I can also include a psycology of these colours and how they can balance with your personality.
Adding in colours for walls and floor colours /surfaces, you will discover the suitable colours to use to compliment your style and mood for the home.
This service is an ideal base point to start and help you move on to selecting suitable curtain, blind & upholstery fabric, furniture and accessories to complete your desired look.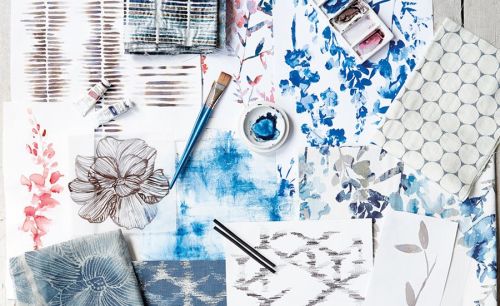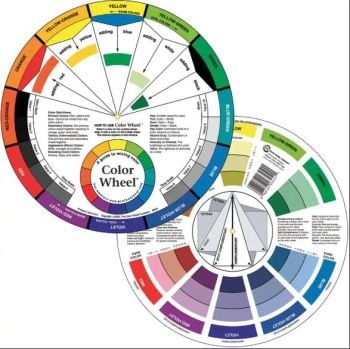 Here is an example used by Villa Nova design team to create their latest fabrics.
Colour scheming pack start at £35 upwards.
This is an electronic service followed up with suggested fabric samples, paint colours.
Full interior make over service
Includes the full mood board service, full colour scheming service, pyscology of colour, also includes help in selecting your furniture, lighting, flooring and by looking at the actual use of your room this full room design service is ideal if you are changing your exisiting room design or you are looking for inspiration. I will include fabric selection, window dressing design/selection and costings for the project, I can then go to project manager the make over and bring together other trade services like decorators, carpenters, builders etc.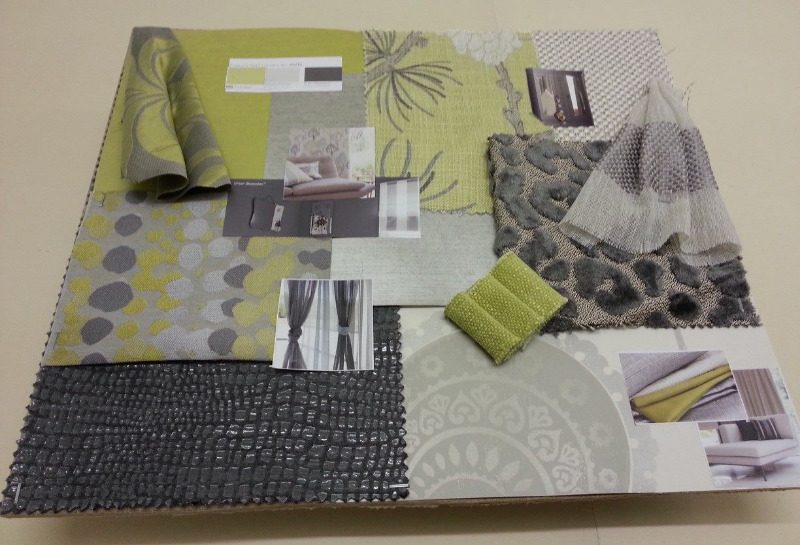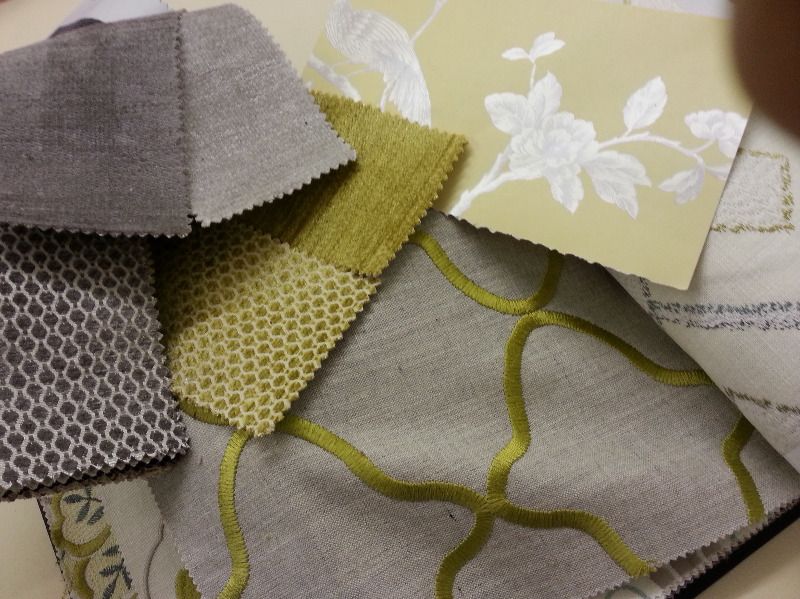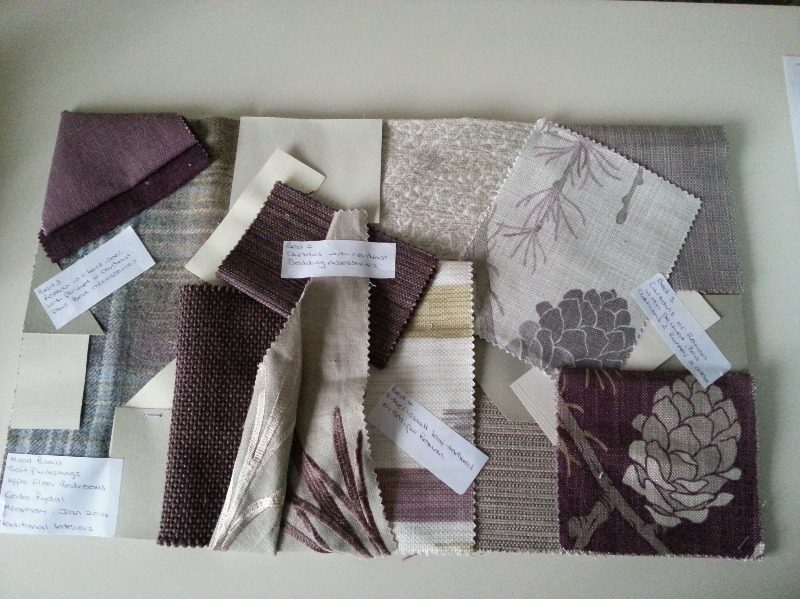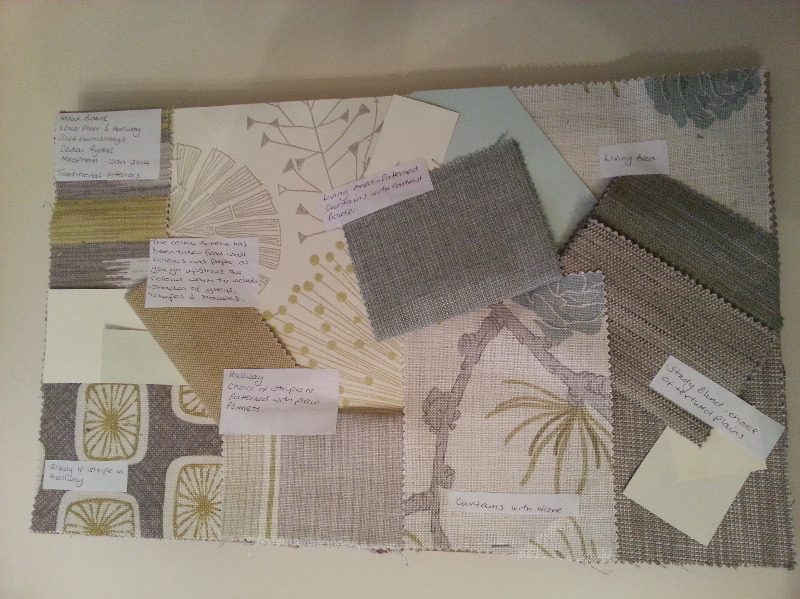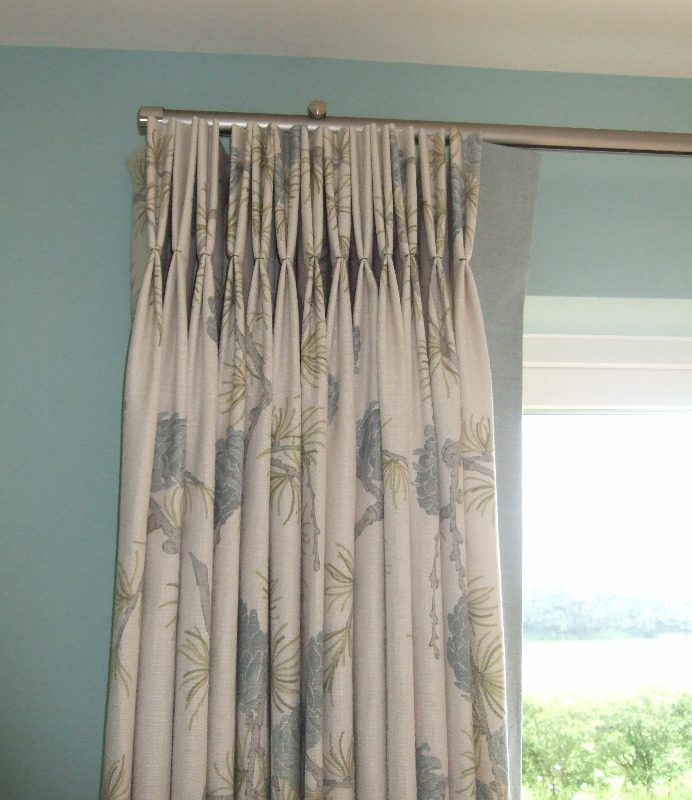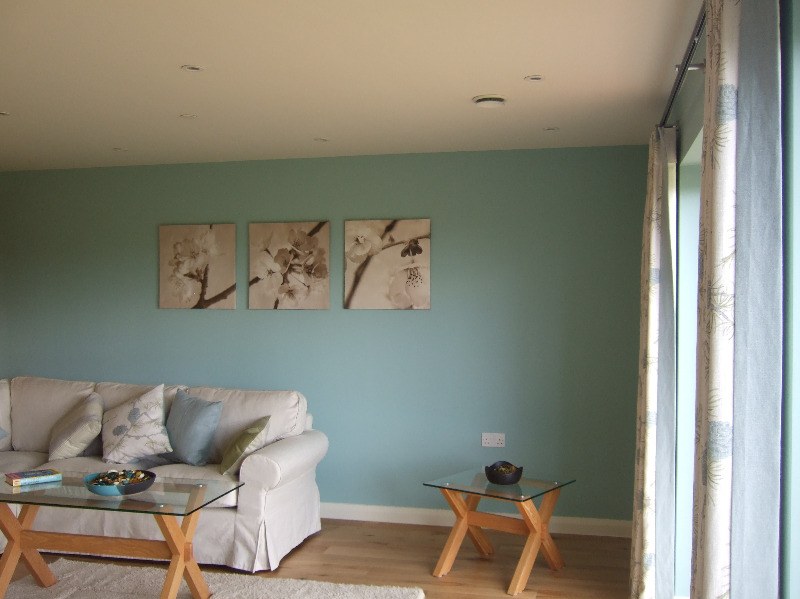 Full Interior make over and design services start at £250 for one room and an additional £75 per room, whole house discounts, includes visits, samples, costings, source and supply options on all.